Your Buyer Team and Their Roles and Buyer's Agent Job
Sales Representatives
A real estate sales representative is a professional who can save you time and trouble and helps you finding home buyers. And possibly even a lot of money. You see, real estate sales representatives have the home buying experience most people lack. They know all of the steps and they are good negotiators who will work on your behalf.
A sales representative will:
Fine-tune your wants/needs list
Get special computer access to listing information
Screen houses so as not to waste your time
Arrange appointments
Offer helpful advice about the neighborhood
Introduce you to trusted contacts who should be on your team, such as mortgage brokers, lawyers, and home inspectors.
Above all, find a real estate sales representative who is a professional in the type of home you're looking for. A country home professional may not be the urban market specialist you need. And when speaking with your sales representative, be as clear as possible about your needs.
Contractors
If you've decided to do some renovations on your home to make it more sellable, it's time to look for a credible contractor. Before anyone begins work on your home, it is important to do your homework.
1. Ask for Referrals
Your architect will make recommendations
Your sales representative will offer some suggestions
Contact friends or neighbors who have had similar work done
Ask at your local builder supply store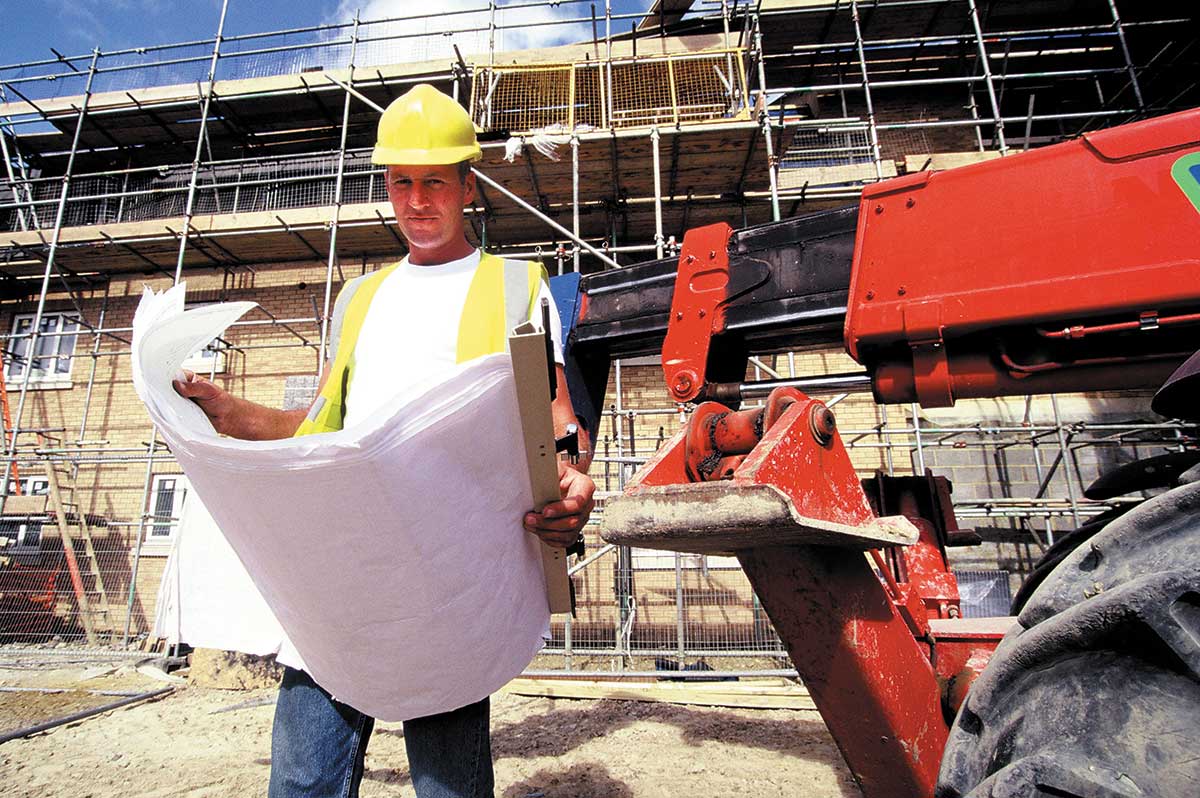 When you're interviewing contractors, ensure their credibility. Contact their references. Ask to see some samples of the contractor's work and speak to his clients to ensure that they were satisfied with the price, length of time in which the project was completed and overall, how the project was handled. Also, check with your local Better Business Bureau.
Once you have the names of a few contractors that look promising, arrange to get estimates from them. By arranging for three quotes you'll get a good idea of the costs and quality of work.
When going over the project with your contractor, ensure that he understands your needs and your budget. Each contractor will have a different idea on how to approach the work and they should inspect. your home before giving an estimate. If contractors are bidding based on an architect's plans, be certain that they have detailed their approach to the job based on the drawings.
What's more, if there is a significant difference in the price, ask the contractors to explain their estimates. And keep in mind that the lowest price is not always the best. A price that's too low may mean that the contractor has undercut to get the project and then may submit additional project costs once the project is underway. As well, a high price doesn't always mean that you're getting gouged. The contractor may have budgeted for higher quality materials and may offer workmanship that is of an overall better quality.
Lenders
When you need to borrow money, that money comes from lenders. Unfortunately, many people can't rely on savings and cash when they are purchasing a property. Lenders can be financial institutions, such as banks, or individuals, like friends and family that are willing to lend you money.
Even though they make a lot of things possible, lenders can cause a lot of problems. Just because someone is willing to give the money, it doesn't mean it's a good idea to borrow. Before you engage in this entire procedure, make sure to make a plan.
Investing in real estate means investing in the future, but if you aren't careful and organized, that future can disappear. First of all, you need to find a reliable lender and review a couple of them, before you make a final decision.
They all have different quotes and terms and conditions. Make sure to interviews each one of them, learn about their work, client relationship, and reputation. In the end, you may want to have two potential lenders to compare their services.
If you don't know where to start, then ask around. Maybe some of your friends have used their services and can give an honest opinion, or tell you what to avoid. Additionally, credit unions are an excellent place to start.
Even though this institution doesn't lend money, you can check reputable lenders and their business.
If you are buying a new home, then make sure to consider various mortgage brokers. In this case, your bank or credit union will have all the information you require.