The 7 Most Popular Real Estate Property Management Software
Since we live in a digital age, it's imperative to follow modern technologies. Considering, they have spread their influence to real estate, and we now have online listings were homebuyers can find properties and schedule visits. However, this isn't the only way how technologies changed the real estate world because they have significantly provided various real estate management solutions.
From rent and vacancy, to contract and insurance, real estate software will help you maintain and organize the entire business. If you are wondering which one to get, then we have a couple of suggestions for you.
What is tririga Real Estate Manager by IBM
If you are looking for ways to better understand the lease accounting, then Tririga should be your priority. It will handle automated payments and create lease contracts, as well as payment schedules.
It is excellent for larger businesses and for properly manager who doesn't have much time to deal with accounting.
Appfolio Property Manager by Appfolio
Appfolio is cloud-based software which is excellent for real estate agents on the go. It has an owner portal where you can handle everything and review reports. With this system, you can build a professional site for your properties. It's quite easy to use, and you have 24/7 customer support available.
However, it still has pretty basic features, and many users reported it needs additional options to be complete. We would say that AppFolio is somewhat for a work in progress.
Buildium Property Management Software by Buildium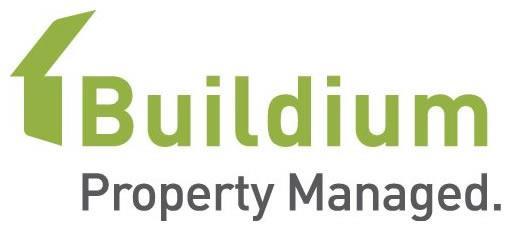 Buildium is probably the most popular property management software out there, used by more than 12,000 property managers. It will help you handle the accounting, leasing, and business operations. You can track expenses, make and accept online payments and file for taxes.
On top of that, with this system, you can use a residential portal. In this case, you can process the maintenance, run tenant check and store documents on the cloud.
Planon Real Estate Management by Planon
This software is designed for medium-size or global businesses, and it focuses on organizing the data. Planon lets users organize data like tenant and property details, as well as lifecycle costs. Additionally, you will be able to use transaction management and plan your financial opportunities.
The interface is user-friendly and has a centralized dashboard.
Property Operations Workspeed by MRI Software
MRI's property operations software has nearly 3,000 clients worldwide. It handles the risks of management, visitor's management, and business analytics.
It's ideal for owners with multiple properties because it lets access various features at once. In this case, you will maximize the life span of y property assets, since you can request and monitor work orders.
Rentec Direct
Rentec Direct is a perfect solution for professional property managers. The system features automatic ACH payments, tenant review, and log in for both tenants and owners.
Together, they can monitor security and purchase vacancies online. The system is easy to use and effectively tracks all the payments and expenses.
360Workplace for Commercial Real Estate by Accruent
This software works as a bunch of systems, offering numerous features, such as facility maintenance management, construction project software, space management, and lease. It designed for advanced users and for business owners who want more than just one solution.
With this system, you can track inventory and assets, as well as monitor vendor interactions, constructions goals, estimate expense, ensure you have paid your taxes and so on. You can access software from anywhere, as long as you have an internet connection.