Buyers Information – Buyer Info Sheet Real Estate
The first question is bound to be, "How much home can I afford?"
That depends on a number of factors and here is the real estate agent checklist for buyers:
Your selected location. Are you set on a specific area? Downtown? The suburbs? A rural setting?
Your preferred type of home. Detached? Semi? Duplex? High-rise? Link? Townhouse? New or Resale? There are a variety of home styles you will want to explore.
Your income. After all, it's not just the mortgage you have to take into account. There are property taxes, utilities, and in some cases condo or strata fees. As a general rule of thumb, your monthly home-carrying cost should not exceed 30-35% of your income.
Market conditions. Is it a buyer's, sellers or balanced market?
There are also additional costs to keep in mind. It's a good idea to work out exactly what you want and what you can afford before you begin the search. Be specific! After all, you don't want to suddenly come to the realization that your dream house has come with a nightmare of bills and expenses. Stick to looking at houses in your price range. The more you've thought it out, the better your sales representative can meet your needs.
Start your research early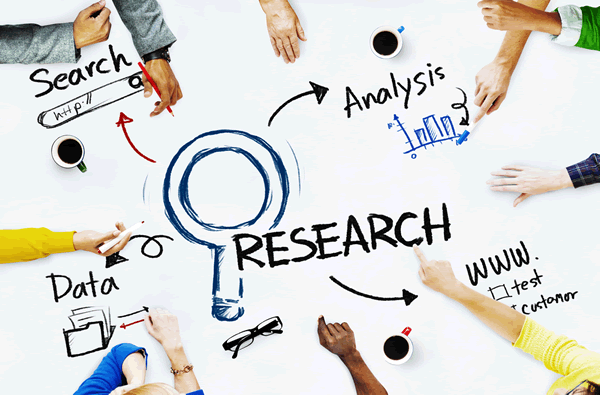 Once you have decided that you want a new home, start researching the web as soon as possible. Make a list of potential properties and see how long they stay on the market. Also, make sure to record any changes in asking prices. This will provide you an insight into housing trends in a specific area.
How big of a house you can afford
Numerous lenders advise home owners that they shouldn't spend on the property more than three to five times their annual household income. In this case, you will have to provide 20% down payment to have a moderate amount of other debt.
However, buying a home is an individual matter, and not all have the same budget. Therefore, based on your finances, you need to determine how big of a house you can afford. Many people consult with financial advisors before they make such a huge step
Get prequalified and approved for a loan
Before you start searching for a home, you will need to know how much money you can actually spend. The best way to do that is to get prequalified for a mortgage. In this case, you will be required to provide financial information to your mortgage advisors, such as your income, savings, and investments you may have.
After lender reviews all the data, he will tell you how much money he can lend you. This will show you the price range of your potential property and what you should look at. Later, when you find a home you want to buy, you can get preapproved for the mortgage.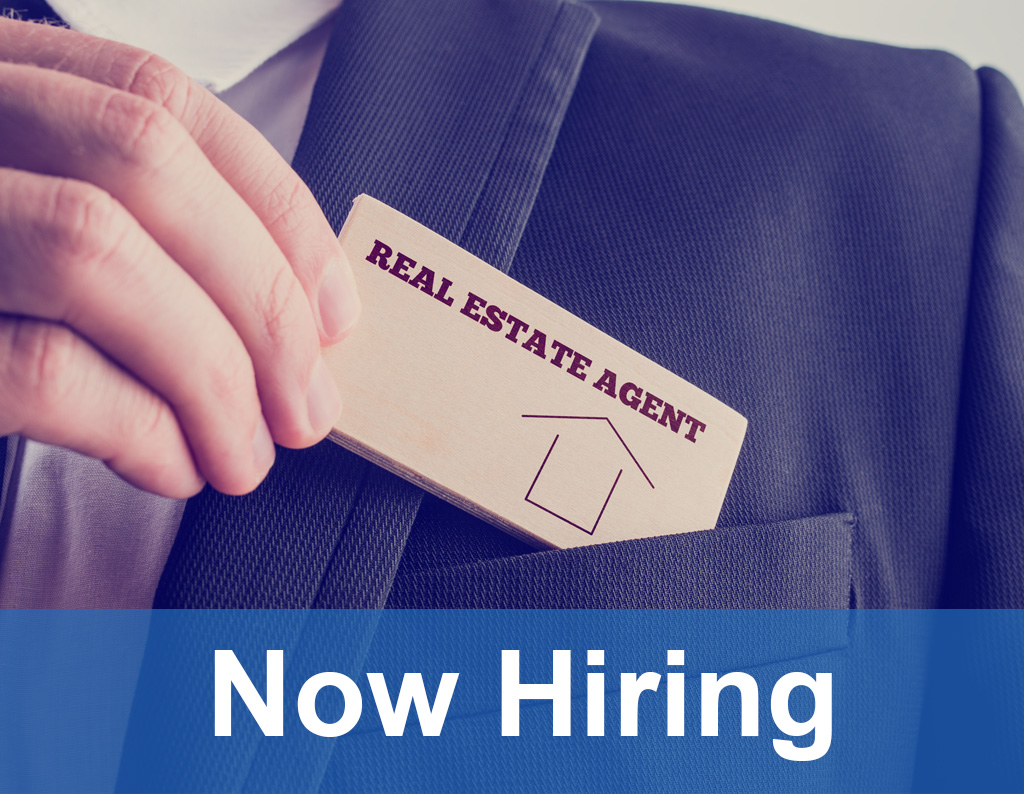 The Realtor should be a part of your team, whether you are selling or buying home. He can offer valuable information and advise you which course of action to take. Usually, he has the information that isn't accessible to the public and will act as inside man.
Their skills and knowledge is something you shouldn't neglect, considering they are familiar with all the transactions and the latest news. On top of that, a real estate agent earns money only when they sell a property, so it doesn't cost you anything to hire their services.